Caregivers are safe!
A recent Yale study confirmed the intensive steps taken by childcare professionals have had a tremendous impact on preventing the spread of COVID-19 and other illnesses!
We are responsible for the safety of THOUSANDS of Central Texas families – that's why our extensive and focused Proactive Protection Plan has been in place since FEBRUARY – months ahead of other schools and ISD's when days mattered!
Learn more about the study by clicking the PDF link, and learn about our Proactive Protection Plan here.
Careers with a Lifetime Benefit
Working at Stepping Stone School is more than a "daycare job." It is part career, part calling – and fully rewarding! We are looking for the best educators in Central Texas.
We are recruiting inspired leaders, creators, problem-solvers and collaborators who are dedicated to learning and growing. Educators who leverage their creativity and emotional maturity with our extensive in-house training to produce the best educational outcomes for our students. Team players who work and play well with others and appreciate the value of a proven, unified approach
As a member of our team, you will be part of:
A nationally and internationally respected and recognized Early Care and Education program, which embraces excellence, continuous improvement, and has pride in everything we do.
A four decade young sophisticated and dynamic, privately-owned organization with a network of 20 campuses, providing job stability and opportunity for growth and career advancement.
A Commitment to and respect for professionalism in all we do.
The opportunity to serve and create the next generation of leaders and innovators.
Connect to something bigger- The Stepping Stone School Difference!
In everything we do we believe in making a difference, improving and changing the lives we touch every day. At Stepping Stone School, we work to improve the quality of life for our families, children, and staff. We focus on the development of our children and families as well as our educators and administrators. We believe in being a part of something larger and more important than just ourselves. We know and understand the importance and reasons why we do what we do every day!
"I had the privilege of working as a teacher at Stepping Stone School when I first entered the field of education over two decades ago. This experience taught me the importance of using research-based instructional practices to support learning.

Stepping Stone School is a premier private school because they have maintained their focus on high-quality instructional programs and they provide developmentally appropriate, child-and-family-centered care and education. I am honored to serve on the Educational Advisory Board of what I consider to be the nation's model preschool and early childhood education program."

Christopher J. Lemons, Ph.D.,Associate Professor of Special Education in the Graduate School of Education at Stanford University.
Christopher J. Lemons
, Ph.D.
Advisory Board Member
Employee Support
Stepping Stone School offers its educators competitive wages and an excellent work environment. Your total package includes an array of options and opportunities customized just for you!  Some of the many benefits available are:
Affiliation with a privately-owned, nationally recognized early care and education organization
Child Development Associates Degree scholarships
State-of-the-art, nationally recognized learning campuses
Childcare benefits (up to $5,000- to $7,000 annually per child)
Medical, dental, vision, life and long/short term disability insurance. Earned paid time off
Pension and retirement savings plans
Opportunity for advancement within the company
Supportive professional environment and a personalized career plan
Continuous educational opportunities with access to one-on-one instruction with advanced degreed administrators
We ensure that our team members are respected, supported and valued. Comprehensive orientation and training, curriculum development and extensive continuing education opportunities abound, ensuring your continued success.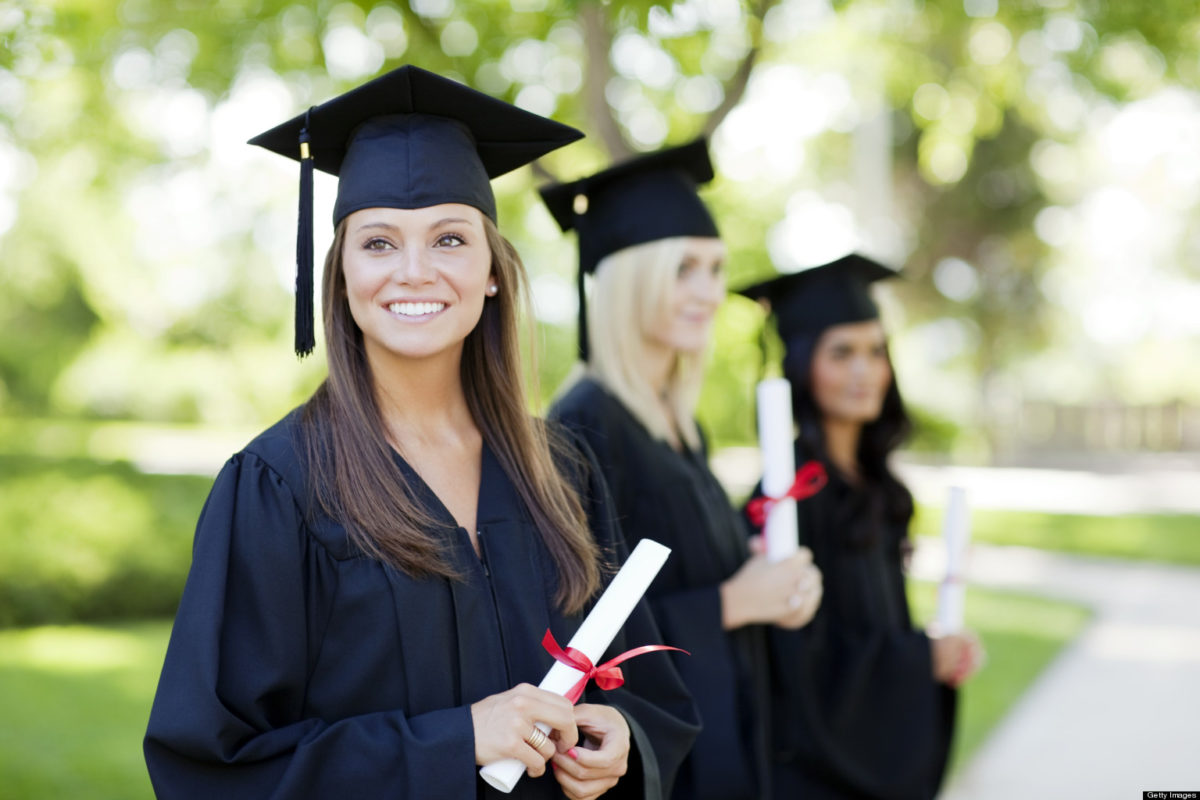 Child Development Scholarships
Make A Difference Scholarships
Childcare benefits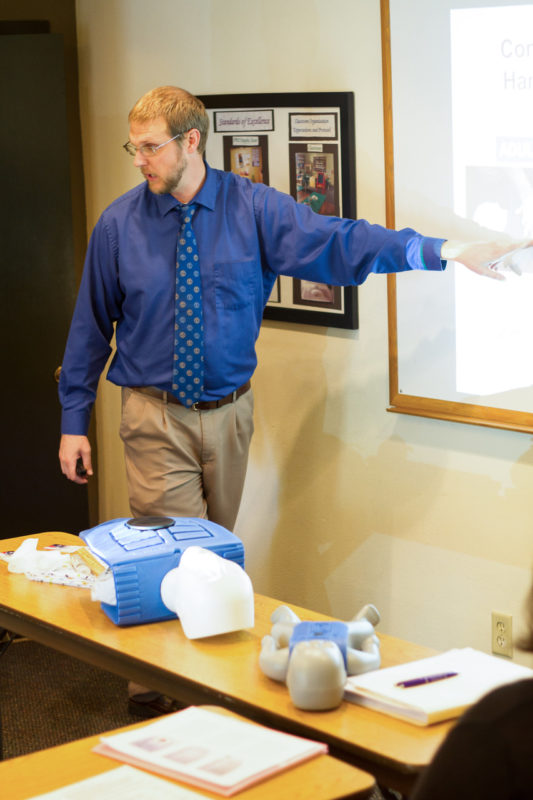 Career training and development.
Continuing Education
After completing our nationally recognized CDA scholarship program, faculty members are encouraged to dive further into advanced early child development courses. Those educators displaying a thirst for more knowledge and experience often become mentors, curriculum coordinators, and trainers who are based in our campuses.
Stepping Stone School's Annual Fall Training Conference
Highly esteemed professionals in the field of Early Care and Education present workshops for our entire faculty annually. Teachers are provided with a wide range of topics to choose from to further their academic development and continued training. All material presented is based on the latest research in the Early Care and Education field.
Curriculum Coordinator
A Stepping Stone School Curriculum Coordinator is a prestigious position at each campus. The purpose of this position is to ensure Stepping Stone School's curriculum standards are understood and implemented throughout each classroom, while also mentoring and supporting new team members in lesson planning and curriculum implementation, along with being an ongoing model and example of successful curriculum programming.
Learning Management System
Our faculty receive on-going training which consists of research-based courses, prepared by master trainers with esteemed credentials within the company. Material is based on information, research and best practices provided by nationally recognized professional organizations such as the National Association of Education of the Young Child and the Texas Educators Association for Young Child. We design and regularly update our own training modules to further enhance our educators' performance in the classroom.
Child Development Associate Credentials (CDA)
Stepping Stone School offers scholarships to our faculty to further their education in their age specific fields. The classes are offered through the nationally-recognized Pro-Solutions Training in accordance with the Council for Professional Recognition.
Valued Educator Spotlight
Katy Santopadre has been a dedicated educator at Stepping Stone school since 1987 and was part of its foundational group of teachers within the first decade of the school being open. She is a graduate of the nationally recognized Stepping Stone School Leadership InstituteTM and Stepping Stone School UniversityTM. She has received many accolades throughout her career at Stepping Stone School, including the Longevity Award.
Katy has held several roles throughout her years at Stepping Stone School, including an H.R. position in our administrative office. For the past 15 years, she has served as a toddler teacher at the Cat Hollow campus in Round Rock. She is well versed in the Stepping Stone School philosophy and is committed to providing the highest quality education to all children at Stepping Stone School. She strives for excellence daily and is loyal, duty driven and has a great sense of humor. She is recognized and greatly admired by many current and past Stepping Stone School families, some of whom, still come to visit her on occasion. She is a true leader at Stepping Stone School and an inspiration to all.
Careers at Stepping Stone School
People choose to work at Stepping Stone School because of what we do and why we do it!
Who we are and what we believe in are the foundations of Stepping Stone School. It is the reason we have teachers who have been here for over 25 years, and why so many teachers and staff choose to bring their own children to Stepping Stone School. Stepping Stone School is also the favorite provider of early care and education for teachers working in the local ISDs. They have received children from Stepping Stone School into their classes and have seen how ready for school these children are. The child care benefits from $5,000 to $7,000 annually per child are more generous than those offered by our competitors and you will gain peace of mind that your child is receiving the highest quality care and education possible.
At Stepping Stone School, we understand the greater connection between children, families, teachers, administration, schools, and communities. While we instinctively teach sharing in the classroom, we also value generosity at a higher level. Stepping Stone School is a leader in providing support to our community by sponsoring the Kid's K at the annual Turkey Trot which benefits Caritas. We also make donations and provide sponsorships to many other worthy family and child related causes in the Central Texas area.
(Click here for more information on philanthropy)
Our leadership begins in each classroom, as we model, practice and teach the importance of good safety, health, character and overall wellness. The leadership extends to our campuses, as we model, practice and teach the value of environmental responsibility. And finally, our efforts reach into the community, as we enthusiastically embrace opportunities to help make Central Texas a better place to learn, work and live.
Working at Stepping Stone School has inspired me to be a better parent. Through the years, I have come to understand the crucial importance of creating a loving, nurturing, respectful learning environment for my own children and for every child I encounter daily. It is a privilege to work for a business owner who expects excellence from her employees. In turn, we can provide the children in our care with love and learning during the most important time of their lives. I love teaching children and I am proud of the work I do.
Julie C.
The next generation of leaders and innovators are finger painting and learning life-building skills at Stepping Stone School. Come join us!
Clent C.
At Stepping Stone School, we are making everlasting, positive impressions on children's lives every day. Working for Stepping Stone School is such a rewarding experience, not available elsewhere.
Alexis C.
The quality of care and education a child receives in early life is imperative to building their potential. At Stepping Stone School, we focus on the development of the whole child. Join us in raising the bar for the next generation.
Stephanie R.
I am provided with numerous trainings that directly help me in my classroom. I am able to provide the best education for the children in my class and build positive relationships with my families. I receive one-on- one support from the campus administrators as well as other Stepping Stone School administrators when needed. I have come to understand that I am a leader working at Stepping Stone School and want to continue to hone my leadership skills by helping the children in my classroom and throughout the school to be the best they can be.Alicia F.
Enjoy children's learning moments and join our team-oriented educators at Stepping Stone School. We provide top quality training opportunities, career advancement, benefits and more. Join our dynamic team and be among the best early care and education professionals in the nation!
Stephanie R.
Stepping Stone School not only takes an interest in helping you become a better educator and leader, but empowers you to become a better person. I know that no matter what comes my way, my Stepping Stone School family will support, encourage and educate me, so that I can master anything!
Chelsea T.
They say education is the most powerful influence you can use to change the world. Here at Stepping Stone School, we combine education with the love and grace that every child deserves and that parents expect for their children. If your heart is on fire for building the next generation of awe-inspiring adults, there is no better place to work! Come be a part of the pinnacle of early care and education at Stepping Stone School.
Tiffany B.