Dear Parents and Friends,
During these changing times, I would like to share some long-term, value-based truths and facts about Stepping Stone School. At inception and over our 40 years of service to the community, several constants have remained steadfast and honored.
Founded on a deep respect for children and families, their growth and learning journey, and the support, intelligent nurturance and guidance that is provided by our esteemed teachers, leaders, and faculty is ever present. [Expert Educators] This has never varied over time and we have consistently been the preferred choice of the communities we serve. Over 200,000 beautiful children and families have spent enlivened, learning, loving and valuable early years within our incredible programs, finely crafted buildings and playgrounds, and have flourished in incalculable ways! [Campus Design]
Story after story fills our organization, of children who have moved through our joyful halls and into the larger corpus of the community, region, country and world! Our constant commitment to philanthropy has filled our community with many wonderful gifts. Stepping Stone School's curriculum similarly models and teaches our young children kindness, respect, cooperation, fairness and caring at all levels. [Philanthropy]
Our steward-leadership model is driven by service to the community, and to that end we have remained open and thriving throughout this time. The essential workers who care for our community is constant, grateful and fully engaged with us at all times. We are proud to serve these individuals and we are proud to serve you and your family.
LEADING the way in safety, health, sanitization, optimism, strength and courage during this time has been our mission! A local health official indicated we are 10 STEPS AHEAD of other early care and education centers in our response to Covid-19. [Proactive Protection Plan]
Platinum Learning for LifeTM, our nationally acclaimed and proprietary curriculum, provides daily growth via all channels of Early Childhood Development. [Platinum Learning for LifeTM] Stepping Stone School's curriculum is based on emerging research and follows the best practices in early childhood education. Our communication platform, Platinum Learning LinkTM is robust, vital and provides our families with regular and detailed information and peace of mind. [Parent Resources]
Over forty years of deep and proven experience in this field is a secure foundation for the continued assurance that we are here for you, your child and for every community. You are PERSONALLY welcome and invited to join our community. It will be a wonderful experience! You have my word. [About Us]

Rhonda Paver, M.A., Child Development
Founder, Owner & Executive Director
Online Enrollment Application
To streamline the registration process, we have implemented a system designed specifically for families who are ready to enroll their child. This system will guide you step-by-step through the necessary information required to complete the registration process.
Before you begin, we kindly request that you carefully read through the following instructions:
Completion of Forms: All forms must be filled out prior to your child's start date. This will ensure we have all the necessary information to provide the best possible care and education for your child. All DFPS required documents are also needed. For minimum standard compliance, please be prepared to upload the following: Immunization Records and Health Statement, Pre-Kindergarten Vision & Hearing screening results, and if applicable, full court orders relating to custody.
Flexibility in Completion: You don't have to complete all the steps at one time. Feel free to stop and log out at any time, and rest assured your information will be saved. You can pick up where you left off whenever you're ready to continue.
Required Information: Throughout the registration process, you will notice red asterisks (*) next to certain fields. Please ensure you provide the requested information wherever you see this symbol. If a field is not applicable or you are unsure of the answer, simply enter "N/A" or "Unknown" so that we know it was not overlooked.
Registering Multiple Children: If you are enrolling more than one child with us, you will be able to copy all the information from the first child's application into the subsequent child's application. At the end of the process, you will find an option to "Fill Out for a Different Child." By selecting this, you can easily replicate the necessary details and make any necessary changes for the next child.
We hope these instructions provide you with a clear understanding of the registration process. Our goal is to make it as convenient as possible for you to join the Stepping Stone School community.
Should you have any questions or require assistance at any stage of the enrollment process, please do not hesitate to reach out to our friendly staff at info@steppingstoneschool.com. We are here to support you and ensure a smooth transition for your child into our school.
Once again, we extend a warm welcome to you and your family. We look forward to embarking on this educational journey together, nurturing your child's development, and creating a foundation for a lifetime of learning.
To begin your enrollment process, please click the link below to use our secure
Stepping Stone School Online Enrollment Form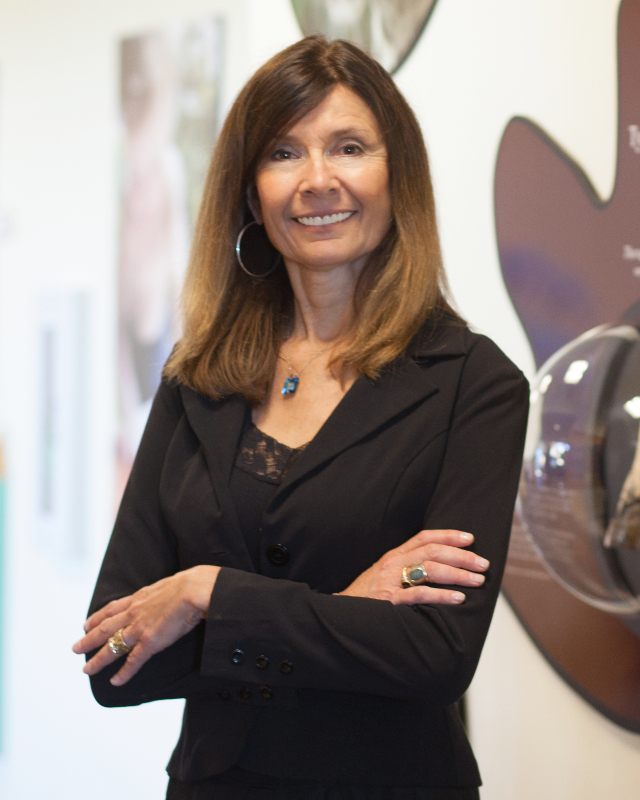 Rhonda Paver, M.A. – Founder
Austin Family Magazine's Best in Childcare – 24 years!